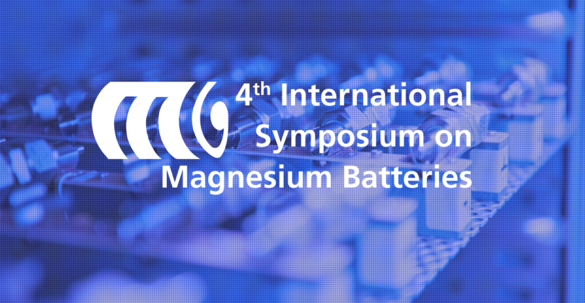 The 4th International Symposium on Magnesium Batteries (MagBatt IV) will take place from September 6 to 8, 2022 in Ul...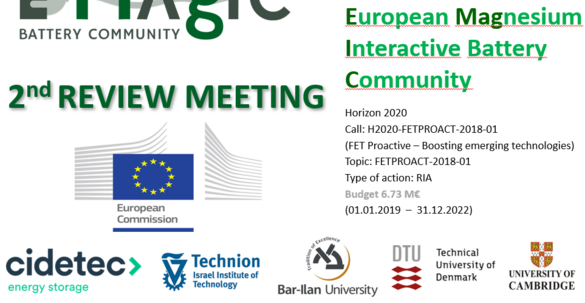 Last 17th February, E-MAGIC consortium held its second review meeting. This was a virtual review meeting where the ac...
Our colleagues from KIT-HIU have recently published in Batteries & Supercaps the article entitled "Investigation of t...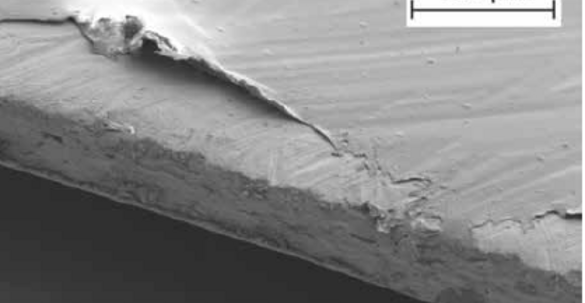 Last July, our colleagues from DLR-ECE presented a poster entitled Towards stable artificial SEI protecting metal ano...
Last April, Janina Drews (DLR-CEC) presented the work entitled "Modelling of electron-transfer kinetics in magnesium ...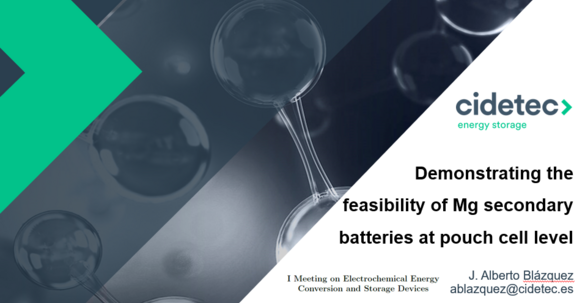 Last January Alberto Blázquez presented the work entitled "Demonstrating the feasibility ofmagnesium secondary batter...
Last February Zhenyou Li (KIT-HIU) presented the work entitled "Recent progress in Multivalent Batteries" at the Bat...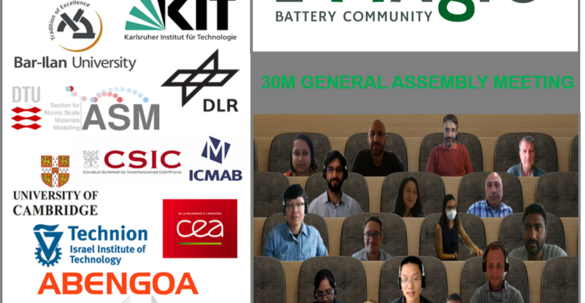 It's been two years and a half sice the E-MAGIC project started! Today (30th June 2021) we have hosted our 30M Gene...
If you want to learn more about LCA on Magnesium batteries, you can read this public deliverable. This document incl...
E-MAGIC EU project demostrates the feseability of rechargeable magnesium batteries at pouch cell level. An energy den...