Last April, Janina Drews (DLR-CEC) presented the work entitled "Modelling of electron-transfer kinetics in magnesium ...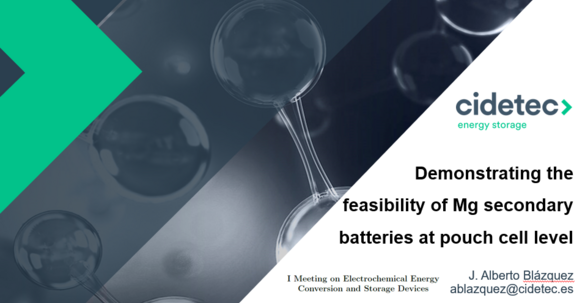 Last January Alberto Blázquez presented the work entitled "Demonstrating the feasibility ofmagnesium secondary batter...
Last February Zhenyou Li (KIT-HIU) presented the work entitled "Recent progress in Multivalent Batteries" at the Bat...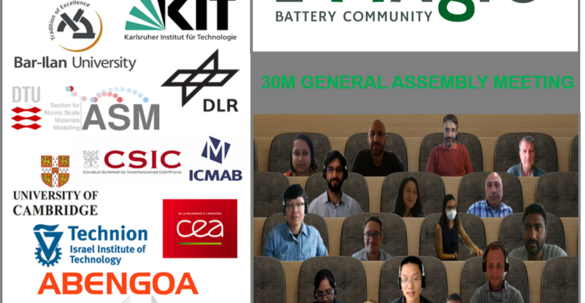 It's been two years and a half sice the E-MAGIC project started! Today (30th June 2021) we have hosted our 30M Gene...
If you want to learn more about LCA on Magnesium batteries, you can read this public deliverable. This document incl...
E-MAGIC EU project demostrates the feseability of rechargeable magnesium batteries at pouch cell level. An energy den...
Un nuevo proyecto de la UE llamado E-Magic (European Magnesium Interactive Battery Community) que ha sido financiado ...
El proyecto de investigación de la UE está financiado con más de 6,7 millones de euros a través del programa "Horizon...
The "E-Magic" research project is set to receive over €6.7 million from the EU Horizon project. The aim is to develop...