Last April, Janina Drews (DLR-CEC) presented the work entitled "Modelling of electron-transfer kinetics in magnesium ...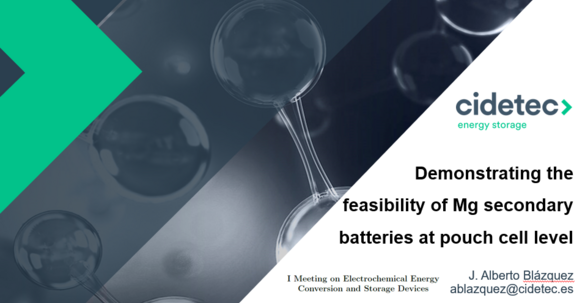 Last January Alberto Blázquez presented the work entitled "Demonstrating the feasibility ofmagnesium secondary batter...
Last February Zhenyou Li (KIT-HIU) presented the work entitled "Recent progress in Multivalent Batteries" at the Bat...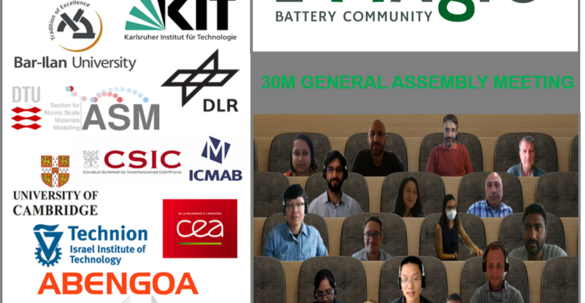 It's been two years and a half sice the E-MAGIC project started! Today (30th June 2021) we have hosted our 30M Gene...
This article presents a systematic study, in the framework of Density Functional Theory, including the estimation of ...
This review-study adresses some of the relevant post-Li ion issues and battery technologies, including Na-ion batteri...
This deliverable describes the Cl role in the intercalation process of Mg ions into CP. The research presents a new a...
This deliverable describes the investigation carried out using density functional theory (DFT) to identify suitable M...
If you want to learn more about LCA on Magnesium batteries, you can read this public deliverable. This document incl...
E-MAGIC EU project demostrates the feseability of rechargeable magnesium batteries at pouch cell level. An energy den...