Our colleagues from University of Cambridge have published the work "Synthesis and Characterization of Magnesium Vana...
DTU and KIT have published the work entitled "Development of Magnesium Borate Electrolytes: Explaining the Success of...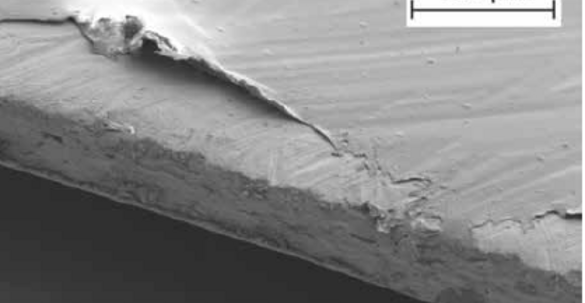 Last July, our colleagues from DLR-ECE presented a poster entitled Towards stable artificial SEI protecting metal ano...
KIT partners have recently published in collaboration with Toyota Research Institute an interesting article entitled:...
DLR partners in collaboration with DTU and KIT colleagues have published in ChemSusChem the article entitled "Modelin...
The article "Combining quinone-based cathode with an effective borate electrolyte for high-performance magnesium batt...
BIU partners in collaboration with CIDETEC have published in Journal of The Electrochemical Society, the work entitle...
This work presents the demonstration of the feasibility of processing ultrahing Mg anodes for their use in rechar...
The current study provides fundamental insights into the interfacial phenomena in Mg batteries and also highlights th...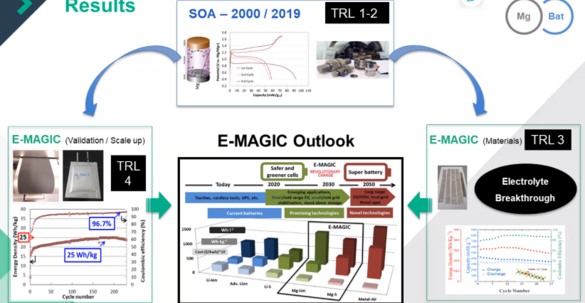 On 4 March, FET Briefing organised a matchmaking event – Research Meets Industry – for the energy and environment...